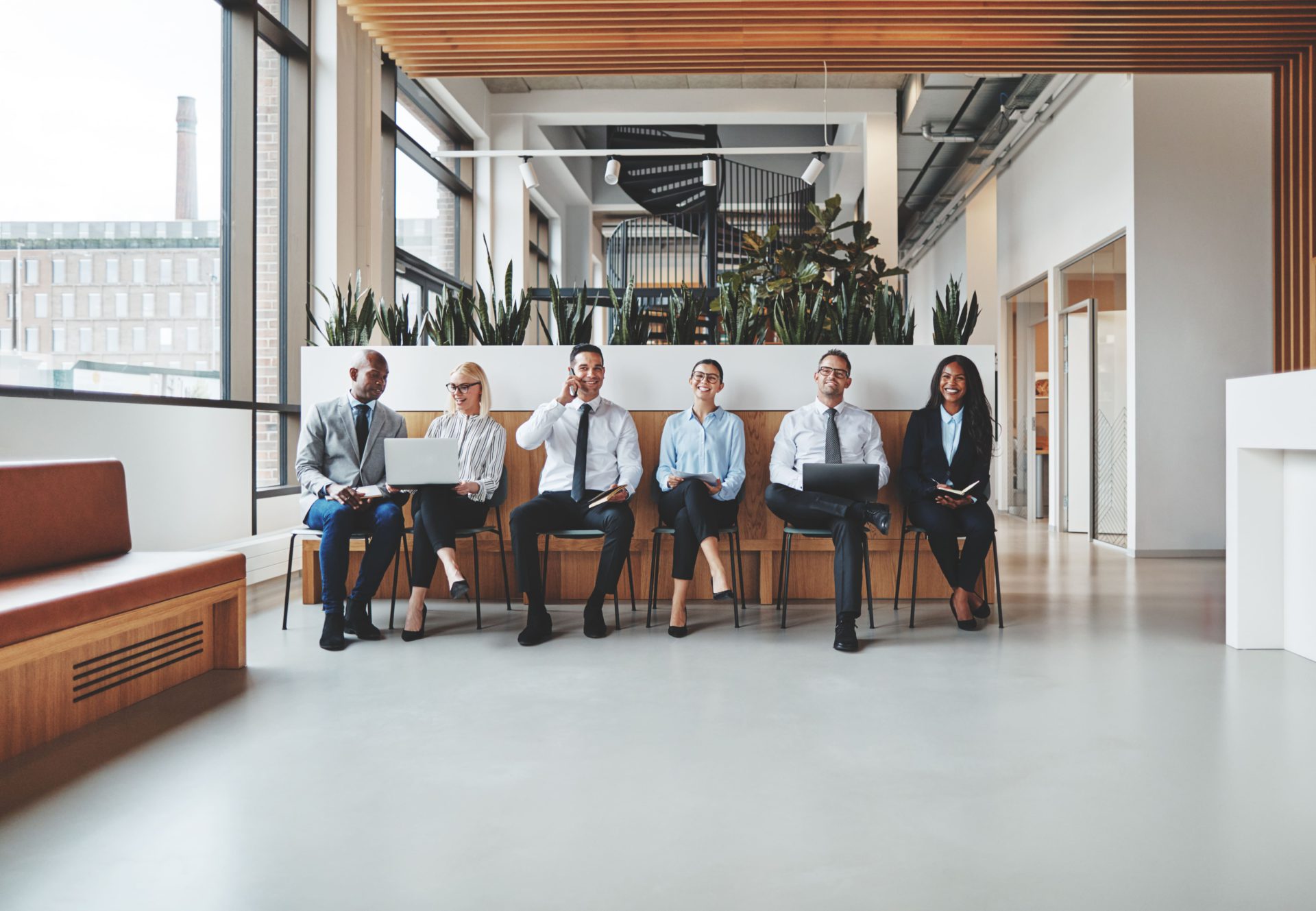 Who is Idilus?
Idilus is a Professional Employer Organization or PEO. A PEO is a firm that any employer can use to outsource administrative management tasks. In our basic package, we offer the following:
Payroll Services We ensure that your employees will always be paid correctly and on time.
Benefits Management We provide your employees with health insurance, 401(k) options, and other benefits at competitive costs to your business. Imagine offering Fortune 500-level benefits to your employees for potentially less than you're paying now.
Human Resources Management and Training At Idilus, we have a highly versatile staff that is trained and licensed in a variety of fields. We can partner with your existing staff to offer specialized training in any human resource area. We can also help you navigate tough situations like onboarding, firings, and bereavement practices.
Risk Management and Compliance You can focus on more important parts of your business while we focus on ever-changing labor laws so that your business is always compliant with the most recent standards.
The benefits of partnering with a PEO.
While many business owners have an I can do it all myself attitude, outsourcing your payroll services may save your business up to 100 hours a week on HR administration and compliance, depending on the number of employees you have. By having a dependable pay schedule, you can bolster company morale and loyalty while saving dollars on your bottom line.
Dependable pay is essential, but most employees search for companies that offer more than just a paycheck. Benefits, such as comprehensive health and 401(k) plans, are more critical than ever in today's competitive job market. 78% of people say that health insurance is the most important benefit offered by their employer.
The problem, especially in small to mid-size businesses, is that offering large company benefits packages on a small budget is often difficult, if not completely out of the question. This can cause your company to miss out on more experienced and talented candidates because you cannot offer the benefits they want and need. The benefit of using a PEO like Idilus is tailored comprehensive benefits packages that are also affordable.
One of the most important parts of successful business ownership and execution is ensuring your employees feel heard daily. When you have many employees in various departments, this can be no small task. At Idilus, we offer two services to help with employee perception and satisfaction.
The first is training. Our highly qualified staff is equipped to train your staff in everything from appropriate workplace behavior to management team best practices. We can help tailor training programs to your company's specific needs.
The second service we offer is full Human Resources coverage. This means that if someone has a death in the family, we can help you properly handle bereavement leave. Or, if you need to let an employee go, we can help you deal with the entire process. Don't leave yourself and your business open to lawsuits and complaints in the HR department. Let us help you successfully train and take care of your employees so that you can focus on more important parts of the business.

As business owners, we know that keeping your employees safe is your top priority. Unfortunately, accidents happen on the job. Idilus offers comprehensive risk management and compliance services that can help mitigate costs in the event of employee injury. We also offer programs assessing your company's HR practices to help prevent on-the-job accidents. By letting a PEO like Idilus handle your compliance and risk management, you can be sure that your company is always up to date on labor laws and standards, and your company is at a lesser risk for injury or lawsuit.

The biggest benefit of working with Idilus is that you can move forward and see greater growth for your company. When your employees feel well cared for, they will work harder for you. This translates to more revenue and the ability to add more talent to your team, allowing you to move your business into larger markets.
Is Idilus the right PEO for you?
At Idilus, we believe that employees are the most important part of any business. With over twenty years of experience in the employee services management field, we have built a team of highly qualified professionals trained and certified to handle all your business payroll, benefits management, and risk management needs. We hold a Better Business Bureau Accreditation, a National Association of Professional Employer Organizations (NAPEO) Membership, an Audited Financial Records Certification, and a New York County Medical Society Membership.  In a world of ever-changing legal demands, standards, compliance laws, and employee expectations, we pride ourselves on setting industry standards for customer service. If you allow us to partner with you in taking care of your employees, we guarantee that you will feel listened to and taken care of throughout our relationship.
We are standing by to help you take better care of your employees. Don't wait: call or contact us today to see what Idilus can do for you.